Pattern making
Pattern making is our playground, here we know the ropes – and have done so for over 70 years. Our decades of experience and our pattern making skills give us the capability to assist you right from the outset of the process. Starting at the consultation and construction stage and continuing through to the final product solution, we manufacture pattern from wood, plastics or metal for the hand and machine process for our customers.
Our demanding
We make pattern making Hiconform.
Our state-of-the-art manufacturing techniques combine hi-tech and craft. This is how we manufacture to the highest standards of accuracy and abrasion resistance, in reliable processes and cost-efficiently.
Our production facility
On 2000 m² of production space, we manufacture pattern models in sizes up to 4.0 m. On our CNC milling machines we process structural components with lengths up to 3.6 m and diameters up to 2.6 m. If required, we also manufacture core boxes made of plastics or wood using mechanical or pneumatic ejector systems. And naturally for us, repairs, overhauls and modifications of existing models are no problem.
Technical details:
metal structural components sizes up to 1.700 x 800 x 800 mm
simultaneous 5-axis machine 3.600 x 2.600 x 1.100 mm (wood and plastics)
Our construction department
At five workstations we develop, change or process the construction datasets of our customers. In this, we rely on VISI with its state-of-the-art and robust CADCAM software.
Interfaces:
ProE, Step, SolidWorks, Parasolid, DWG, DXF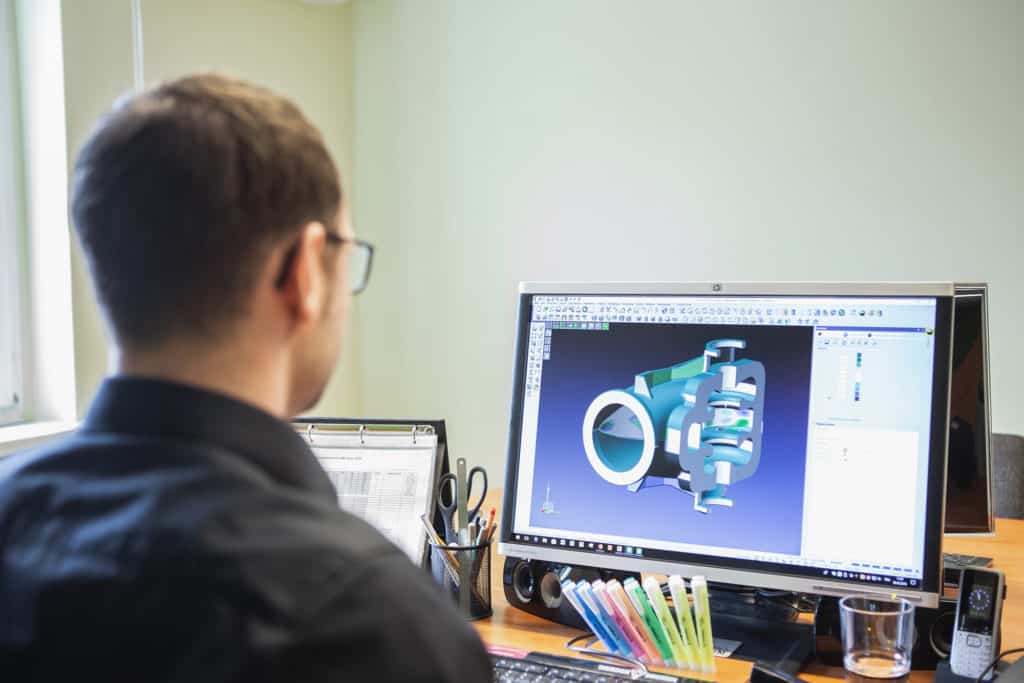 What can we do for you?
We are idea contributors and problem solvers. We provide for process reliability and offer so-phisticated services alongside high-quality product solutions. This is how you can profit!
If you would like to send us your request or order specifications, please use our request form. You will then receive a confirmation e-mail with a secure link to upload your data.
HICONFORM
Altburgk 41
01705 Freital
Fon: +49 351 6491122
Mail: info@hiconform.de