Our declared goal: to take over as the technology leader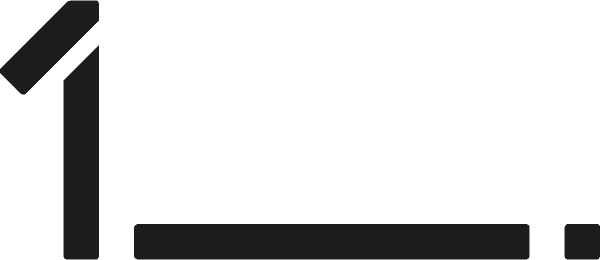 Technological change is an opportunity for us. We see in the consistent automation of our manufacturing processes new ways to help our employees to focus on what they can do best: top quality workmanship. And also, of course, offer our customers process reliability and cost efficiency.
That is why we want to position ourselves at the forefront as the No. 1 technology leader.
Our values – Made in Germany
We are guided by our values – this is truly important to us. Customers decide in favor of HICONFORM because they know we do not regard responsibility as just a nice must-have label. Because we work as partners and think collectively. And because our quality is predictable..
We make sure that Made in Germany continues to stand for quality and excellence and the market remains in Germany. Our present customers in Germany and Europe know they can count on our performance at any time. That is why we work according to the DIN standard – not only because it is required, but because it is our aspiration. Our long company history and the low rate of complaints speak for themselves.
— 1927 / 1928
The history of our company started with the foundation of the model maker company Riechard. One could say that we have been masters of our trade for over 90 years.
— 1974 / 1976
When the GDR nationalized its economy, we were also not spared. The company was turned into a so-called manufacturing cooperative – PGH, Produktionsgenossenschaft des Handwerks.
— 1990
When change came with German reunification, we were the second largest enterprise of the GDR with over 30 employees, our own vacation homes and faced with all the challenges of this turning point.
— November 1992
Freitaler Modellwerkstätten is founded as a cooperative society.
Excursion: A cooperative society is a union of natural and legal entities engaged in joint business activities. The promotion of its members, self-help, self-responsibility and self-governance are in summary the principles that define the organizational form of the cooperative society. Cooperative societies exemplify that entrepreneurship and social responsibility belong together.
— 2011
The completion of our new production building lays the cornerstone for our future: with new CNS machines, we since not only combine craft and high-tech. With the same consistency, we also invest in our employees and the automation of our production processes.
— 2018
Time for a new self-image: We are the No. 1 technology leader.
And HICONFORM emerges from the Freitaler Modellwerkstätten eG.
As a system supplier with industry competence, our aspiration is to create efficient and reliable production processes for premium product solutions. We, therefore, understand automation as an opportunity and bring high tech and craft together. With our new brand name HICONFORM we are best equipped to make this visible to all.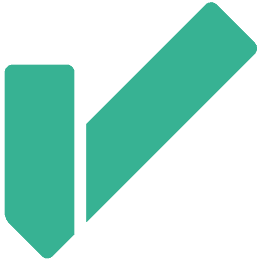 Our understanding of quality and service
To rely on HICONFORM means you expect reliability in delivery and processes, and a product that's just right.
Yet quality to us is more than delivering an excellent product on time. Our understanding of quality and service are solutions that bring you further. We want to understand for what you need our services. Because we cannot construct excellently if we have no idea of the product.
Service at HICONFORM means optimal process reliability achieved through digital protocols, transparent processes and acceptance of responsibility for the result. Complex projects require service that is provided on-site, transport that is managed and assembly that is performed on site. And at the end, of course a top-quality product that is just right.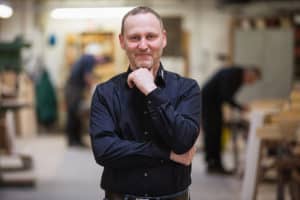 I look forward to the opportunity of convincing you of our industrial competence.
Mike Hermsdorf, General manager
What can we do for you?
We are idea contributors and problem solvers. We provide for process reliability and offer so-phisticated services alongside high-quality product solutions. This is how you can profit!
If you would like to send us your request or order specifications, please use our request form. You will then receive a confirmation e-mail with a secure link to upload your data.
HICONFORM
Altburgk 41
01705 Freital
Fon: +49 351 6491122
Mail: info@hiconform.de