Do not hesitate to contact us!
Our demanding: WE WORK HICONFORM. Preferably for you! We look forward to hearing from you and are there to give you advice and support.
For each request, the appropriate contact
Mike Hermsdorf
General manager, Chair
E-Mail: m.hermsdorf@hiconform.de
Fon: +49 351 6491122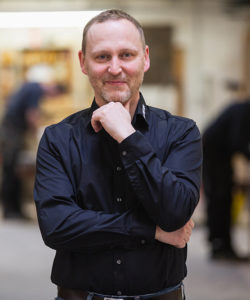 Ronald Seirig
Quoting manager
E-Mail: r.seirig@hiconform.de
Fon: +49 351 6526987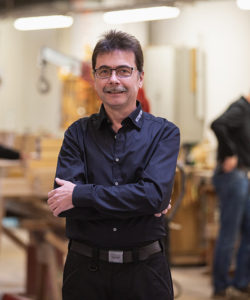 Tino Kästner
Training manager, Quality assurance
E-Mail: t.kaestner@hiconform.de
Fon: +49 351 65210298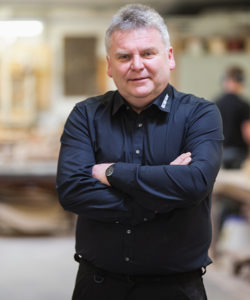 Silvio Gössel
CAD manager
E-Mail: s.goessel@hiconform.de
Fon: +49 351 65210296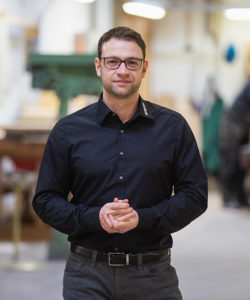 For rapid knowledge exchange
Processes can be simplified if you allow us as access to your computer. We do this with the TeamViewer Software. For a quick introduction, download the software by using the button on the left. The basic version is free for you.
What can we do for you?
We are idea contributors and problem solvers. We provide for process reliability and offer so-phisticated services alongside high-quality product solutions. This is how you can profit!
If you would like to send us your request or order specifications, please use our request form. You will then receive a confirmation e-mail with a secure link to upload your data.
HICONFORM
Altburgk 41
01705 Freital
Fon: +49 351 6491122
Mail: info@hiconform.de